Heat Exchanger & PV Mechanical Design
Heat Exchanger & PV Mechanical Design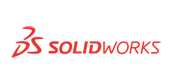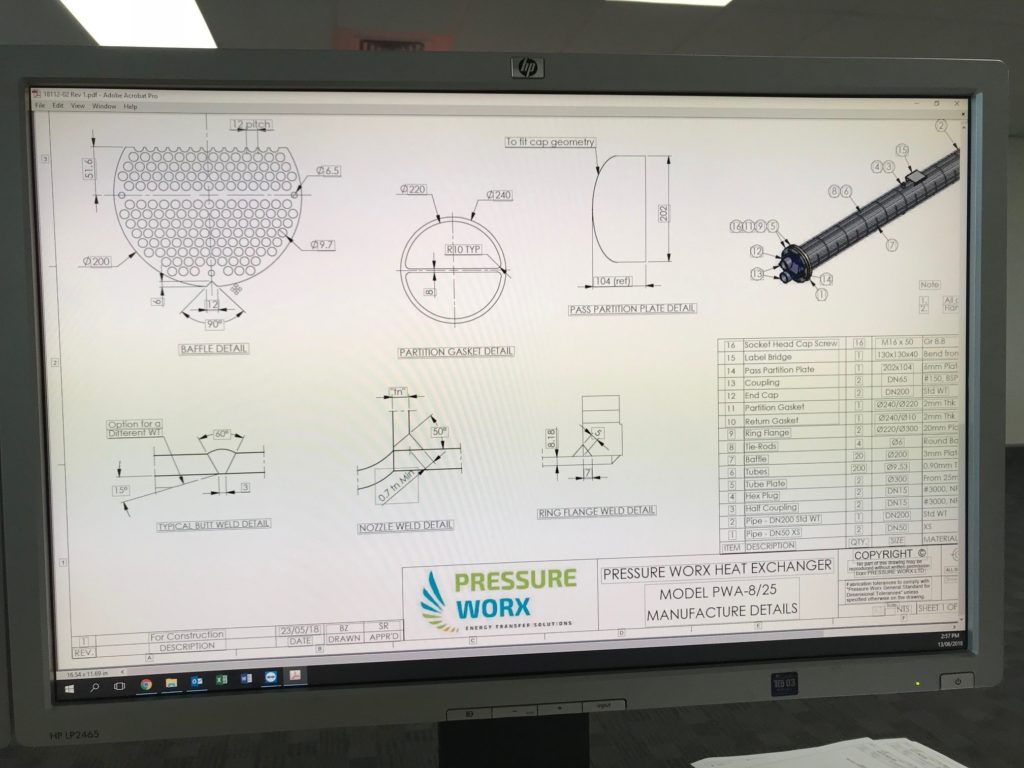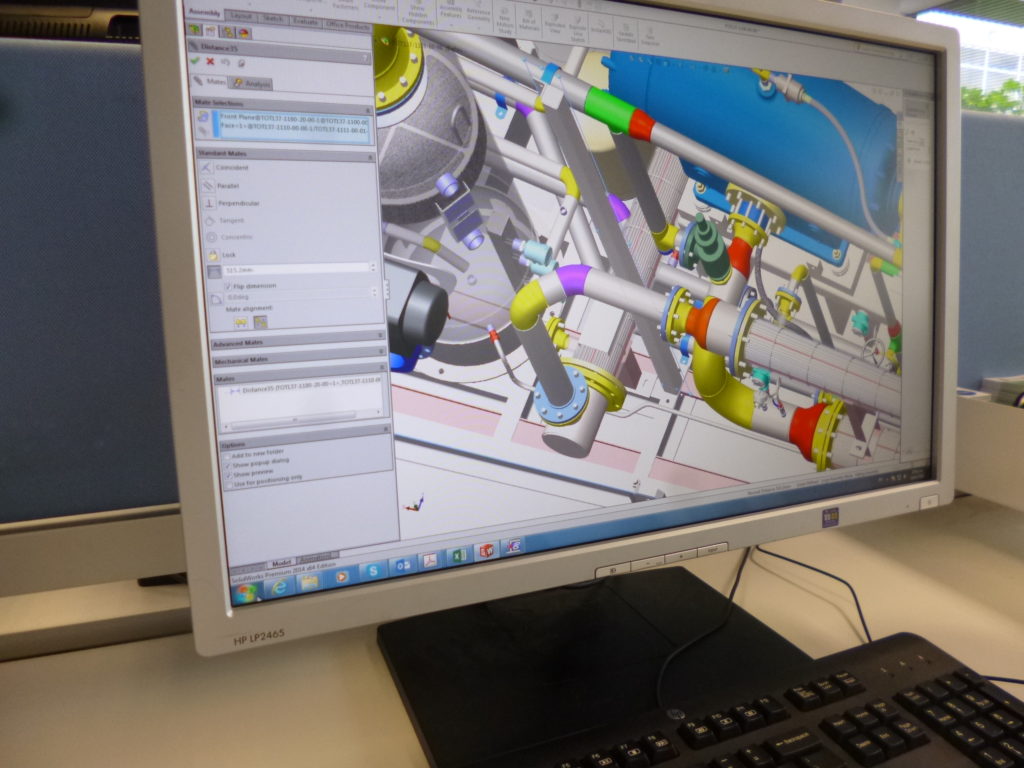 Pressure Worx provide mechanical design calculations and drawings suitable for design verification &/or fabrication to the latest codes such as ASMEVIII, AS1210, TEMA or API660. We can facilitate and arrange Third Party mechanical design verification and certification when required.
As well as mechanical design for heat exchangers, we provide mechanical design services for other types of pressure vessels including but not limited to:
Coalescing Filters

API Scrubbers with demister impingement pads

Oil Separators

Scrubbing or Stripping Towers

Knock Out Vessels
While we are happy to provide you with just mechanical design assistance we can supply a quotation for the full equipment if required.